Before engaging the services of an architect, a client must first define the overall problem to be solved. Peter meets with potential clients to discuss their wish list and program of needs, an initial budget and schedule, and make sure expectations are grounded in achievable reality. He then prepares a tailored proposal listing out services, fees and timeline for the project.
Field Measuring & Base Plans
In order for design to begin it's critical to gather the best information up front. Peter thoroughly measures, photographs and documents existing conditions in person. He draws and sketches slowly by hand, carefully meeting the building and site. He then prepares accurate, informed base plans that become the foundation for design and construction drawings . This important step also prevents mistakes and unnecessary construction costs down the road due to rushed or inaccurate information.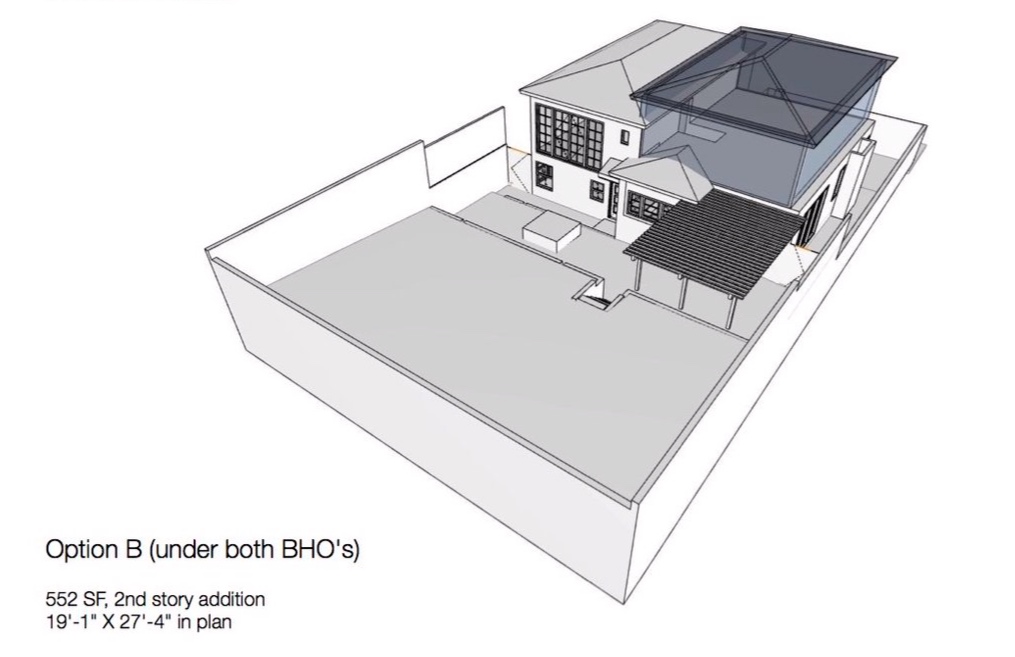 Peter analyzes the property at a high level to determine the major legal, permitting and construction constraints for the project up front. He maps out the approval process including required deliverables so his clients understand what lies ahead. He researches building materials and methods in concert with proposed design ideas.
Peter draws inspiration from many sources, sketches out concepts, creates a project narrative, proposes materials, lays out floor plans, develops structure & MEP systems with engineers, defines landscape approach and figures out how everything will work together. He presents design options to his clients throughout for their review, input, approval and delight.
Peter models his projects to study proposed ideas in three dimensions. He sketches out rough study perspectives and develops detailed realistic renderings when needed to show his clients what their spaces will look and feel like.
Peter hand-selects every finish, fixture, fitting, door, window, and piece of hardware that can be seen or touched, inside and out. He curates a cohesive palette of materials that reinforces the overall design ideas under a holistic approach. Each proposed material is vetted for cost, code and construction compatibility within the Client's budget, in addition to being chosen for its inherent beauty and durability.
Peter prepares drawing sets and files his own applications for the required entitlements and permits needed to start construction, advocating for the client and the design during the approval process. He gives cities and agencies he works with exactly what they ask for, and resolves plan check comments and corrections until building permits are ready to be pulled.
(Also called "plans" or "blueprints"). Peter's construction drawings are known for their clarity, coordination and beauty. He provides far more detail and instructions in his drawings than is typical by industry standard, in order to map out a complete, vivid picture of his thinking so builders can focus on building instead of figuring out what the design is. This approach greatly reduces confusion, mistakes, and change orders during construction.
Peter leverages his experience of what his projects and specified materials cost, to manage realistic working budgets with his clients during design. He recommends contractors he has worked with successfully to bid on his final drawing sets, inviting additional bidders from clients if they like. He makes sure contractor pricing is comprehensive and reflects the scope of work proposed. He helps his clients compare multiple bids, and reviews construction contracts to make sure they include provisions that protect the clients' interests and ensure build quality.
Peter is old-school and believes architects are still master builders. He works hands-on during the construction phase with contractors, fabricators and craftspeople to deliver exquisitely built architecture. He walks the site in person periodically, designs and clarifies remaining details, reviews submittals from the builder, resolves construction conflicts and helps his clients manage overall project budget, schedule and payments to the GC.
At the end of construction Peter leads a walk-through with the general contractor and client and make sure everything was built according to plans, before the client makes final payments and closes out the project. He assists with closeout of permits if needed. He says goodbye to the building and site he has had the privilege of knowing and working with for so long, and celebrates his clients moving forward into a new phase of life made richer through design.